Thanks to these companies, blogs, websites, and magazines who have featured Family Ever After over the years!
TV:
It's Sew Easy on PBS
Crafts for Kids on PBS
MAGAZINES:
Love Patchwork and Quilting, Issue 14
Love Patchwork and Quilting, Issue 10
PODCAST:
Click play to listen my podcast interview with Modern Sewciety. My segment begins at minute 44:18.
CONFERENCES:
An interview with
Homes.com
at SNAP 2012.
Sewing Summit Speaker 2012
List of Teachers
Sewing Summit, Bernina
We All Sew
BLOGS:
Here, I used to keep track of every feature or guest post I did. I stopped keeping track in 2013, but here's a look to the past!
Sewing Contributor for
Lil Luna
, 2012:
Guest Post:
Christmas Advent
Guest Post:
Thanksgiving Advent
Dance Duffle Ruffle Bag
Full Coverage Nursing Shawl with Sewn-in Boning
2 yards + 2 hours = Lark Dress
Backyard Family Olympics
Family Picture Outfits
Corpse Bride Costume
Welcome Nest Framed Monogram
Thai Recipes
Time Out For Women:
DIY Tie-Dye Tutorial
The Huffington Post:
Father's Day Printables
Craft Gossip:
Firecracker USA Blocks Tutorials
D-Ring Belt Tutorials
Shirred Jailbird Dress
Dance Duffle Ruffle Bag
Ruched Color Blocked Skirt
Christmas Tree Advent
Tie Skirt
Sew-vivor
Tip Junkie:
I Heart Naptime:
Guest Post- Nursing Shawl Tutorial
Top 50 DIY Projects of 2011- Paris Gallery Wall
Backyard Family Olympics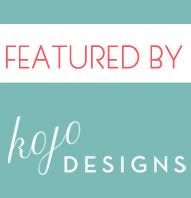 Guest Post for "Sewing for Me": Shirred Sundress Tutorial
Guest for "Color My Summer": One Handed Swim Suit Cover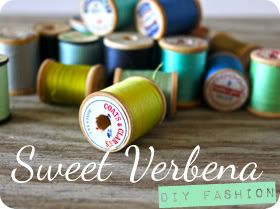 Guest Post: The Skirt of Many Ties
Guest Post- Double Chocolate Chunk Cookies- EGGLESS!