Welcome to the final results of Sewvivor Season 3: Quilter's Edition!
Season 3 has been SO MUCH fun!!! My hat goes off to each of the 16 original contestants. They put their heart and soul into their projects, and they each brought a whole new level of quality to this competition. I cannot thank them enough for sharing their talents and spreading their excitement for being part of Sewvivor.
I enjoyed getting to know everyone, and I'm so excited about the new friendships and opportunities that have been made as a result of this season. Stay tuned for announcements on what is next for Sewvivor! (If you would be interested in sponsoring future seasons, please send an email to: Rachel, familyeverafter at gmail dot com).
Let's get to it.....
HERE ARE THE WINNERS AND THEIR PROJECTS!!!
1st Place goes to.....
2nd Place.....
3rd Place.....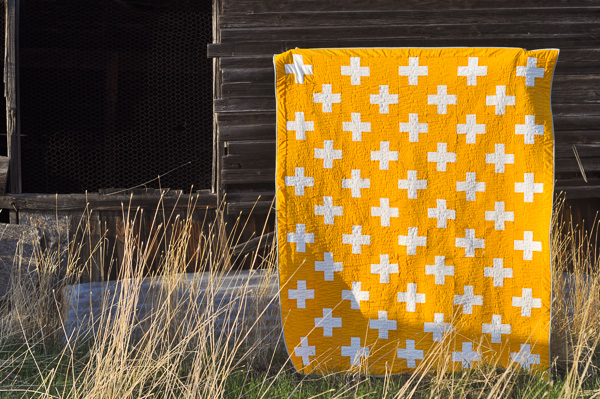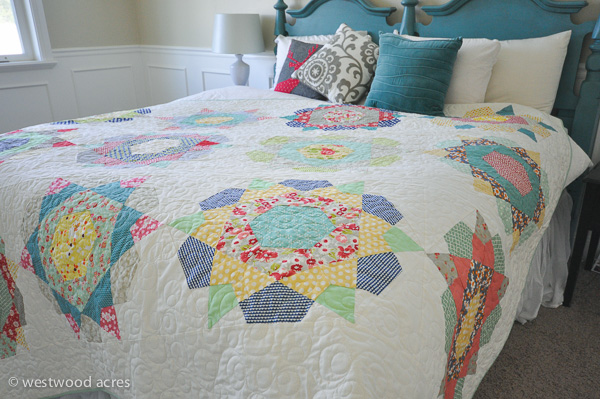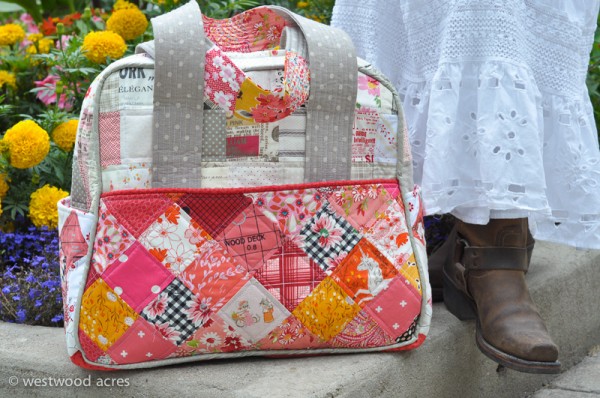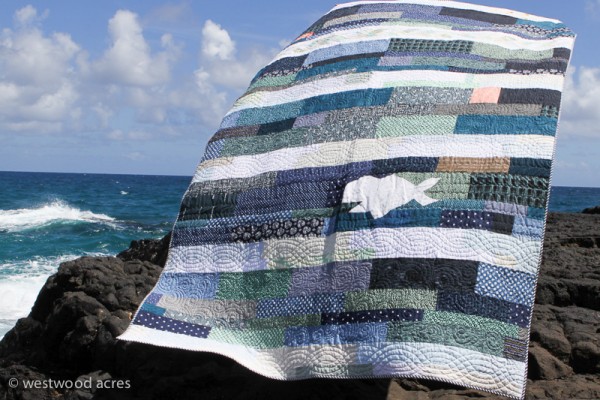 WOW!! Congratulations ladies! You made it up to the very end, and I stand in awe, not only at your sewing skills and creativity, but also the fact that you made 4 incredible projects each within 10 days time. That's amazine!!
The final challenge was...
Here's how the voting was broken down. I hope you can see this... its a screen shot of my spreadsheet that calculates the scores. The first column is where the Popular vote percentages are recorded. (See graph below to see who won the popular vote). The next columns indicate the judges vote, 1st place was given 4% of the total vote, 2nd place was given 3.5% of the total vote, and 3rd place was given 2.5% of the total vote. (They Key explains how 1st, 2nd, and 3rd place are weighted, the judges vote counting as 50% of the total, or 10% each). The grand total is calculated and listed at the end.
I feel like we need one last look at our other 13 contestants and their projects. A huge congratulations to you all for your amazing work, and an even bigger THANK YOU for being part of Sewvivor.
A great big thank you to the judges.... it was such an honor to have these 5 extremely talented and kind ladies on our judging panel, aka "tribal council." Their job was tough every single week. I appreciate their input in helping to determine who would advance.
From Mary- "

I would just like to say that from the first round I could tell we had a very talented group. But as each round finished, the remaining contestants got stronger and even more thoughtful in their projects! Truly an amazing group...each and every one from the very beginning. I will close with a big thank you to Rachel for putting the Quilting Edition together and working often into the wee hours with a new baby in tow. You are amazing! And to everyone who competed and participated in the sew-along, it was fun to watch the excitement grow and hear the stories behind your creations. You should all be very proud!"
From Jeni- "

It was such a pleasure to serve as a judge for this competition. I have to say, the real challenge was narrowing down the entries each round! There were so many beautiful projects entered, and I commend everyone who participated for putting themselves out there! Happy Quilting!"
And that's a wrap. Stay tuned for announcements on what's in store for Sewvivor!
If you're interested in sponsoring or judging future seasons, please contact me at: Rachel, familyeverafter at gmail dot com.